Every Nation Brisbane is located in the heart of Brisbane at the tip of Kangaroo Point.  We hold our Sunday services under the Story Bridge at the Queensland Multicultural Centre. We're happy to see you there at 9:30am.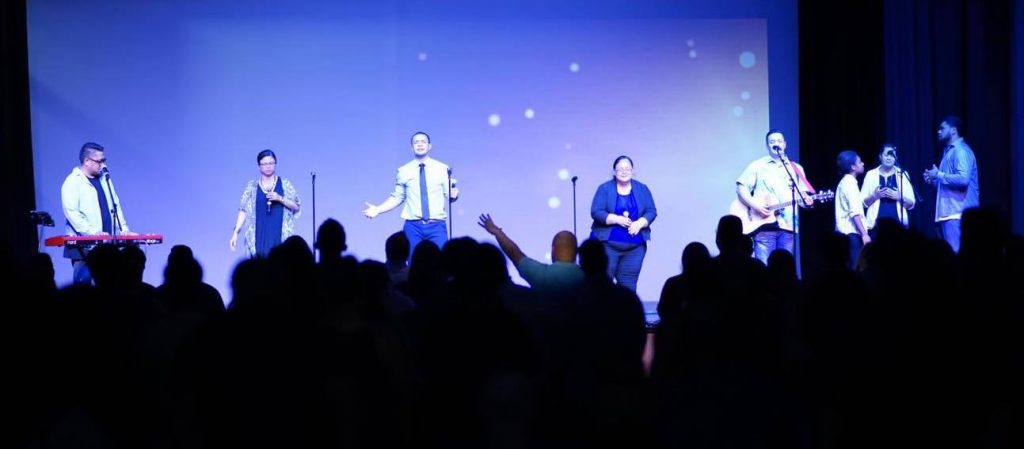 Queensland Multicultural Centre, 102 Main Street, Kangaroo Point QLD 4169, Australia
Please Note: Due to the Brisbane Marathon on June 2, there will be road closures in and around the Kangaroo Point and Brisbane City areas.  Please seek an alternate route where possible For more information, please visit the Brisbane Marathon website for details on the event and a full list of road closures.