Every Nation Campus (ENC) is a Christian campus ministry that exists to honour
God and love students through developing meaningful relationships, centred on God
and sharing in the impacts of student life. Based at the University of Queensland
(UQ), Saint Lucia campus, we welcome students from any background or culture to
join our club.
Each week there are activities to engage in to encourage a break from study and form
healthy discussions regarding life and God. Check out the details below: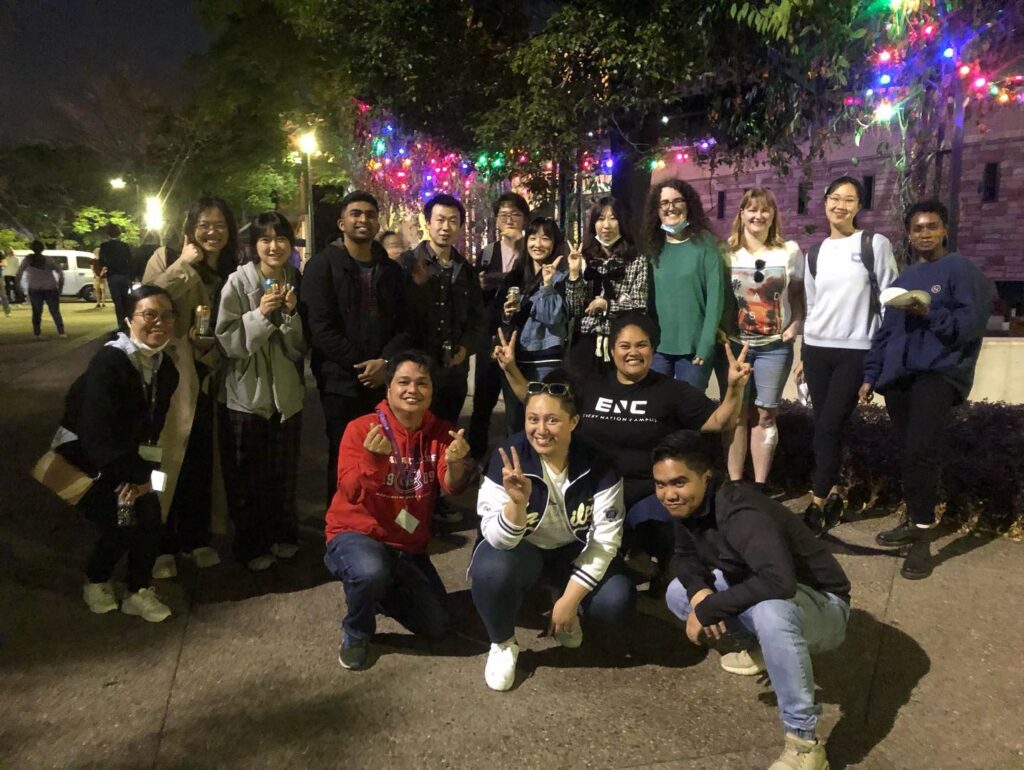 FITS
Fun in the Sun or FITS is a weekly opportunity to meet new students from variousbackgrounds and detach for a moment from study. Utlising the well-known green field at the centre of St. Lucia, the Great Court, we engage with students with a short sports game, casual conversation, music, and monthly free pizza. See the ENC team there every Wednesday or Thursday at 1:00pm for an hour.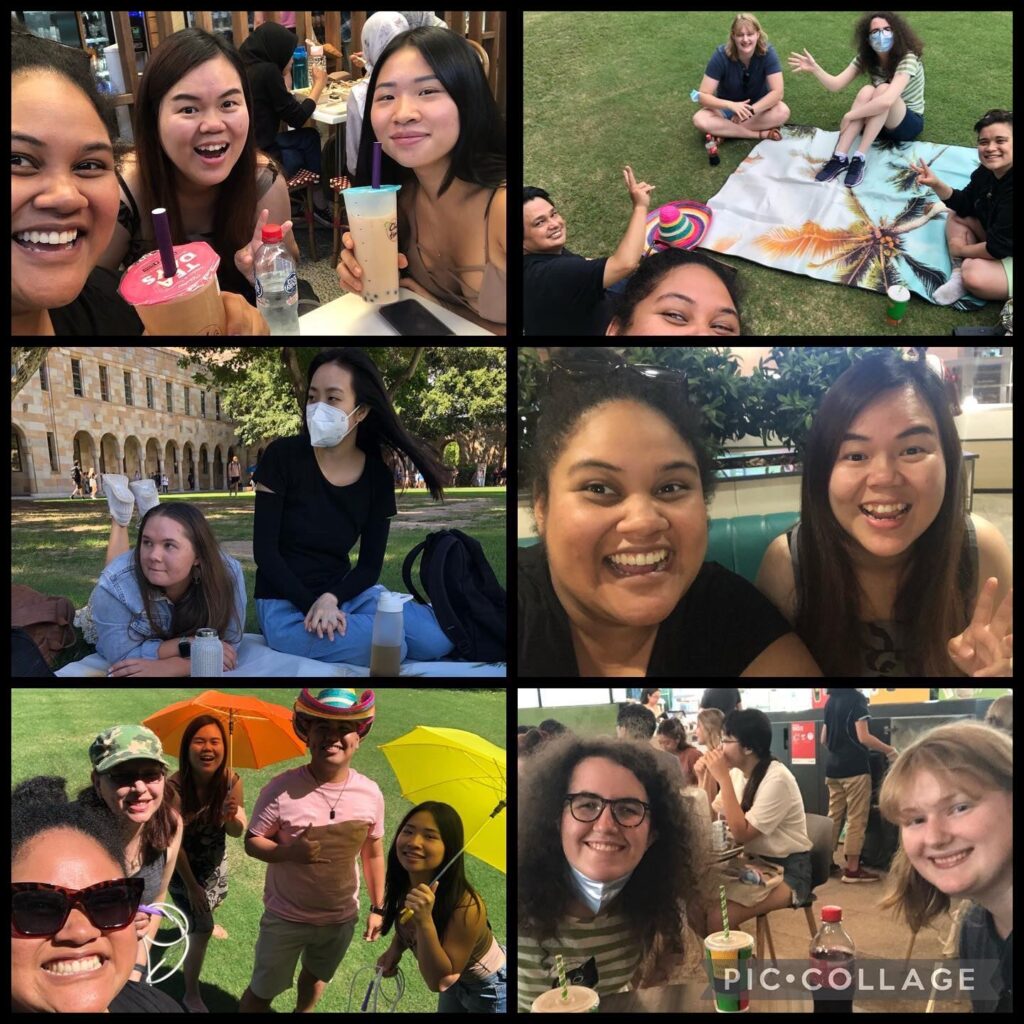 Life Groups
Discussing student life and the relevance of God fuels each weekly session of a life
group. We engage in conversations founded on Christian faith-based material to help
guide discussions. You can expect as a student to engage in meaningful
conversations about life; meet students from various backgrounds and points of view
to spark thoughts about faith and may challenge our perceptions of the world we live
in. Join these thriving discussions each Wednesday or Thursday at 2:00 pm in the
Great Court.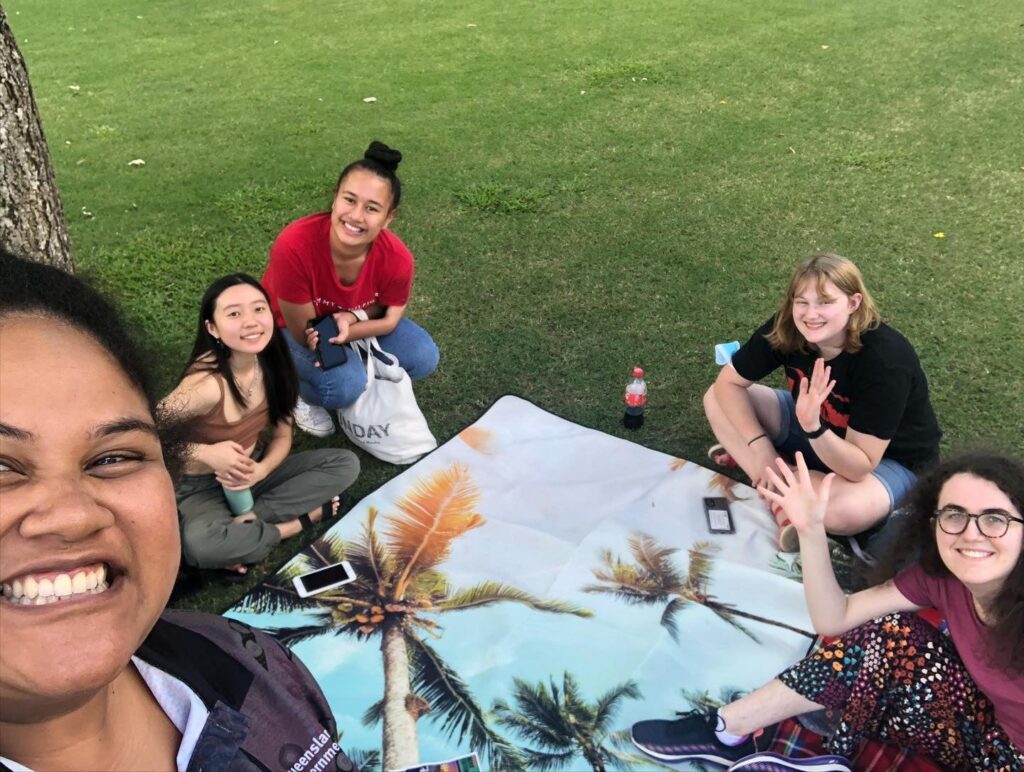 Monthly hang-out
From karaoke to cultural nights, trivia and other wholesome fun in between, our
monthly hang-out welcomes everyone to join! To keep informed of what's in store for
this month's hang-out, feel free to view our social media statuses for more details.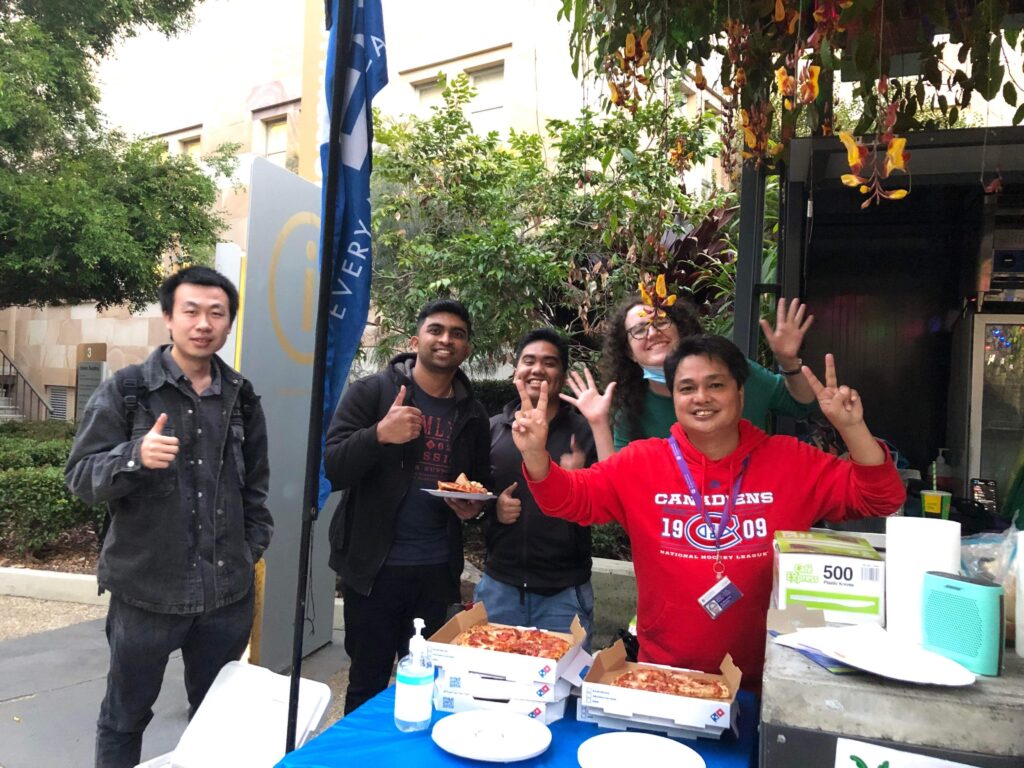 Social Media
For upcoming events please keep an eye on our Facebook and Instagram pages.
Click HERE to like us on Facebook!
Click HERE to like us on Instagram!
Contact Details
Email: Samantha Thomas – encampusuq@gmail.com