A message from Joel and Kat Renkema, Leiden Church Planters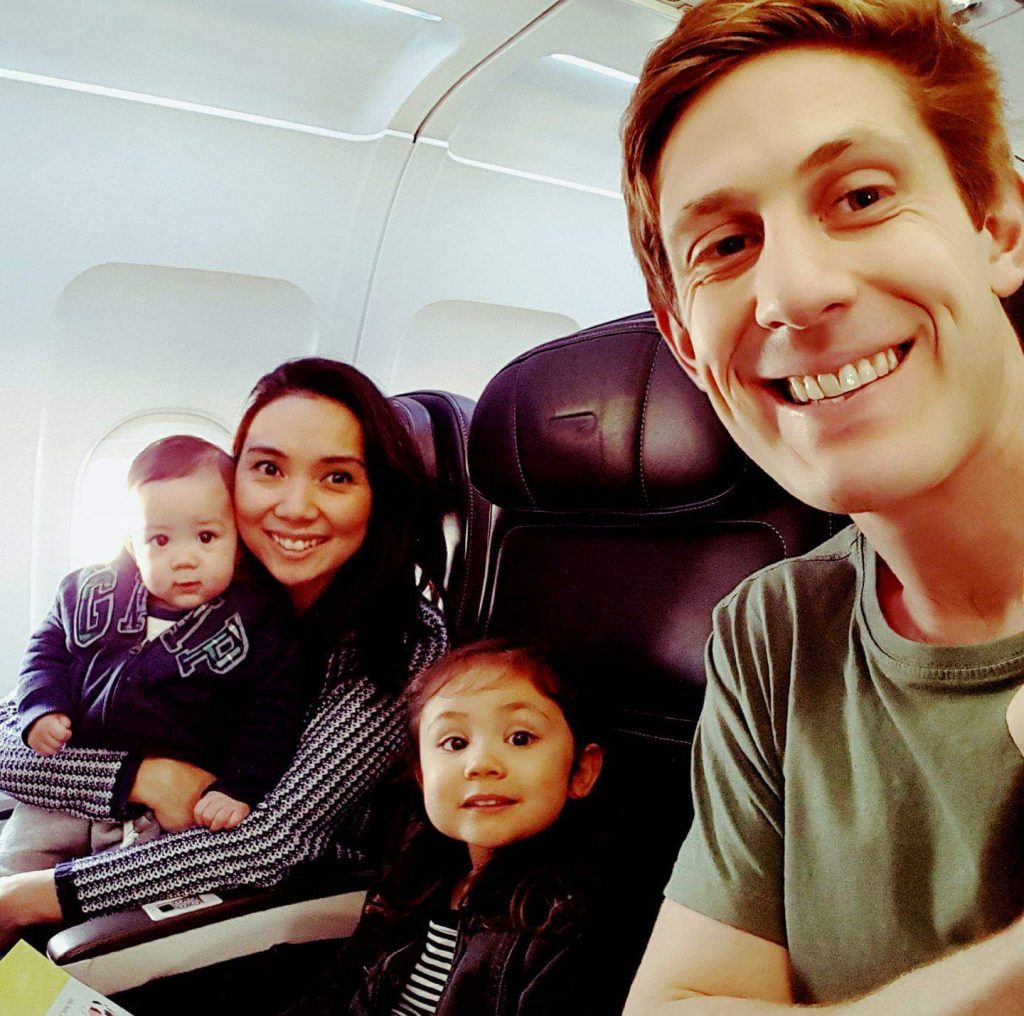 Northwestern Europe occupying the Rhine delta; over 20% is below sea level.
Population: 16,653,346
Annual Growth: 0.41%
Capital: Amsterdam (administrative capital); The Hague (seat of government)
Official language: Dutch (Nederlands), Frisian.
Largest Religion: Non-religious
Christians: 7,752,133
Non-religious: 7,803,758
Mission Experience: Leiden 14 November 2019
In November 2019, a missions team from EN Brisbane will be headed to Leiden, Netherlands for a missions experience in support of the Joel and Katrina Renkema and the burgeoning church plant and campus ministry which has very recently launched in that strategic city. The team, being lead by Tina Atiga, consists of specialists in the area of intercessors, musicians, campus ministers and missional professionals who will help to serve in both evangelism, strategy, logistical and spiritual support, prayer ministry and equipping.
November 2019 Team Leiden
Aira

Ces

Edwina

Elika

Jessica

Katre & Carlo

Helen

Lily

Nancy

Mark & Adele

Tina
Please Pray for:
a) Growth in the number and strength of many independent churches, and continued vitality among charismatic Pentecostal Christians. Pray that spiritual depth, lasting discipleship and effective outreach might be strengthened. There are new international churches and small congregations being planted which demonstrate the openness of some hearts to receive the good news.
b) Immigrant churches bring diversity, vitality and a new sense of hope to the Netherlands. Pray for the effective integration of these 700,000 immigrant Christians into Dutch church life. Pray also that they might have dynamic partnerships with indigenous congregations and a burden for cross-cultural church outreach to their host nationality and to other immigrant groups.
c) The Gereformeerde Bond and Evangelisch Werkverband are growing evangelical expressions in the PKN (Protestant National Church) with over 500 pastors involved. These movements are increasingly respected and instrumental in sending missionaries, fostering unity and planting new churches using new models.
d) Unity within evangelicalism sees progress, but remains a challenge. The Evangelische Omroep and the Evangelical Alliance are important in this regard. Evangelicals come from a very wide spectrum and are often fragmented and isolated. SKIN is an interdenominational network bringing together the growing number and diversity of migrant churches. Pray for spiritual unity that draws denominations, institutions, agencies and ethnic groups into a single vision for reaching the nation and the world, and for their willingness to financially support this with generosity.
Source: operationworld.org